Teaching School (SIP)
Southampton Inclusion Partnership
(Teaching school)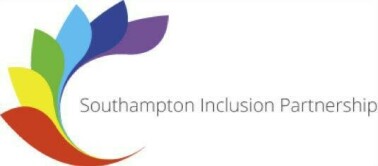 The Southampton Inclusion Partnership, based at Springwell School,  is the new Teaching School Alliance of the 6 Special Schools and 1 PRU in Southampton. 
We are currently offering opportunities to train to teach in Special Schools through the Schools Direct programme. Placements can be offered at any of our institutions including Great Oaks.
For more information click on the UCAS link below and search "Springwell School" or contact any of the schools. 
At Great Oaks we...
Inspire
At Great Oaks we...
Support